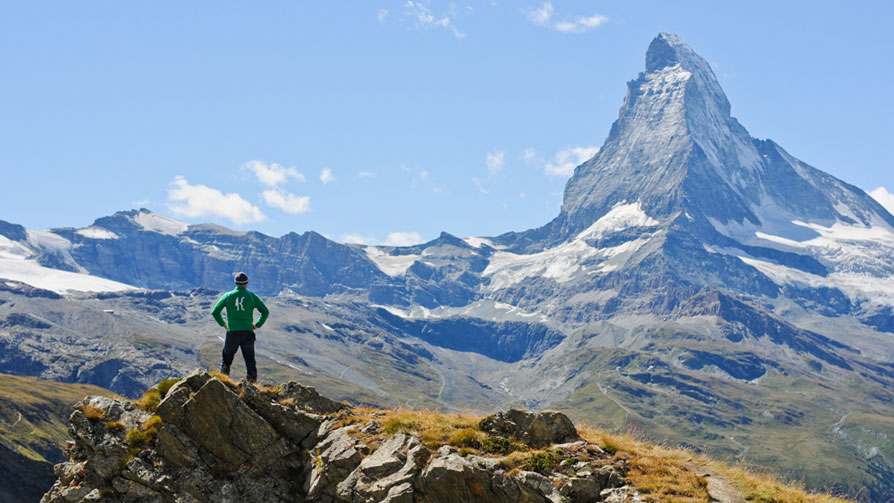 Todd Roar Ninekitt
Digital Strategist and Partner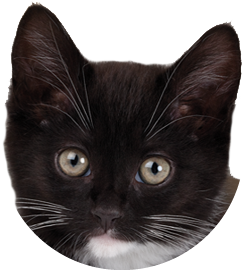 Todd has been involved in the web design and publishing industry since the early days of the web in 1996. Since that time, he has designed and built countless websites and written for, edited, and managed several online and print publications. Although Todd's interests focus primarily on digital strategy, user experience, and visual design, his strong background in development allows him to contribute to virtually any creative or technical task.
Todd often serves as a mentor for other companies within the web industry, especially within the world of open source. In the last five years alone he has spoken at more than 40 conferences, including SXSW Interactive two years in a row.
As an active member of the Drupal community, Todd regularly speaks and trains at Drupal events all over the world. Todd has developed dozens of Drupal modules and themes, participated in seven code sprints, served on the Drupal Documentation Team, helped redesign Drupal.org, and served as the technical reviewer for two Drupal books published by O'Reilly. He has organized ten Drupal events, chaired seven DrupalCons, lead training sessions at four DrupalCons, and spoken at virtually every DrupalCon since they began in 2008. He is the lead organizer of this year's Business Summit at DrupalCon Austin 2014.
The business leadership and progressive management philosophy demonstrated by Todd and Four Kitchens have garnered both local and national attention. Four Kitchens was recently featured in Forbes and named one of Austin's best places to work.
Currently obsessed with…
Information, technology, and society. The psychology of motivation and decision-making. Science fiction. North Korea. Lists.
When I take off my Web Chef hat, I'm…
Traveling, attempting to learn a new language, or writing sketch comedy for The New Movement Theater.
Contact me
Email: todd@fourkitchens.com
Phone: +1 512-870-8442
Read my posts on Fourword, the Four Kitchens blog.
Check out more Web Chefs