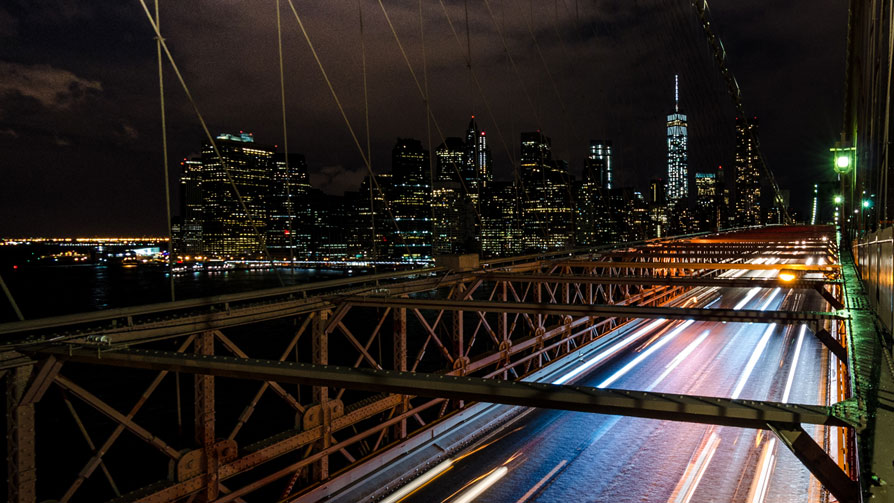 Tayroar Smith
Designer and Frontend Engineer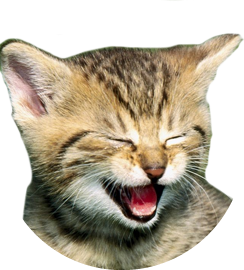 Taylor Smith is a graphic designer and frontend developer with a passion for the clean code, strong typography, great design, and other curiosities.
Raised in Austin, Taylor ventured to what his co-workers refer to as the "Great North" for college, graduating from The University of Tulsa with a BFA in Graphic Design. He remained in Tulsa and took a job with an advertising agency until joining Four Kitchens in 2012.
He loves to support Tulsa and Austin theatre, arts, and community organizations on the web and in print. When not in front of a computer, he might be witnessed behind his Nikon, over a light board, around the lake, or sitting on a great patio with his dogs.
Next vacation destination…
Grand Lake, Colorado.
When I take off my Web Chef hat, I'm…
A theatrical electrician, photographer, dog lover, sci-fi nerd, and lake explorer.
Contact me
Email: taylor@fourkitchens.com
Read my posts on Fourword, the Four Kitchens blog.
Check out more Web Chefs