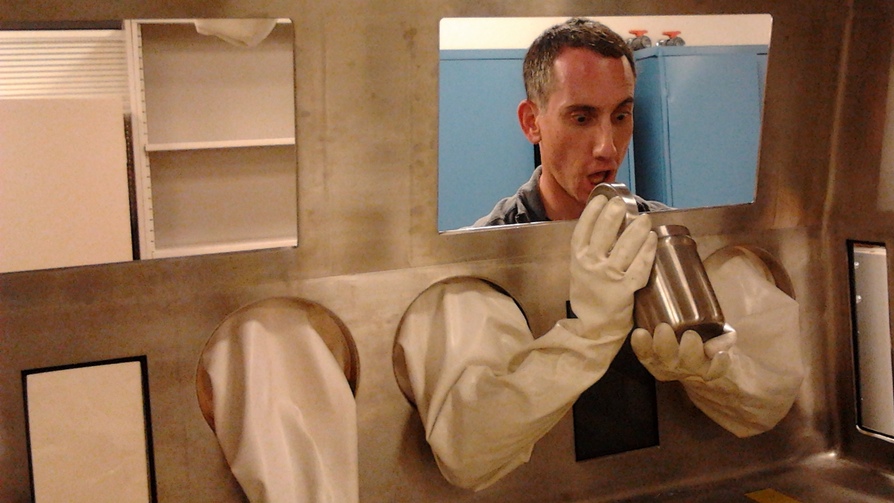 Maul Benjicat
Project Manager and Scrum Master
Paul's many years in project management have included a wide variety of lightsabers, rocket launchers and adamantium claws thanks to his work on video games in the worlds of Star Wars, G.I. Joe, Wolverine and more. As a certified Scrum Master, he is an expert in managing technical and creative teams on multiple projects in simultaneous development.
In addition to his project management expertise, Paul brings the Four Kitchens team diplomatic problem solving skills learned as a U.S. Foreign Service representative living overseas in Tashkent, Uzbekistan. He's also a New York Times bestselling comic book writer and editor who has written for Spider-Man, World of Warcraft, Muppets and more.
When he's not in the kitchen whipping up websites, Paul spends his time writing, playing video games and practicing aerial arts on the trapeze (usually not all at once). You can learn more about Paul at paulbenjaminwrites.com.
Contact me
Email: paul@fourkitchens.com
Phone: +1 512-870-8174
Read my posts on Fourword, the Four Kitchens blog.
Check out more Web Chefs