Kevin Lampurring
Doorknob Mystery Analyst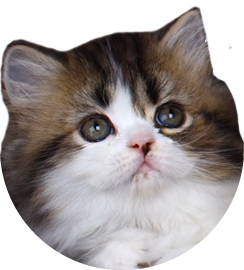 Kevin Lamping is a Front-end Engineer who enjoys coding creative solutions to complex conundrums (and alliteration). You can usually find him knee deep in front-end code, working on websites and dabbling in client-side web applications. He also helps organize Hill Country JS, a front-end meetup in San Antonio, and gives talks and workshops at conferences when he can.
When I take off my Web Chef hat, I'm…
Spending time with my wife and kids, outside gardening or playing soccer, or inside playing board games or practicing piano.
Contact me
Email: kevin@fourkitchens.com
Check out more Web Chefs