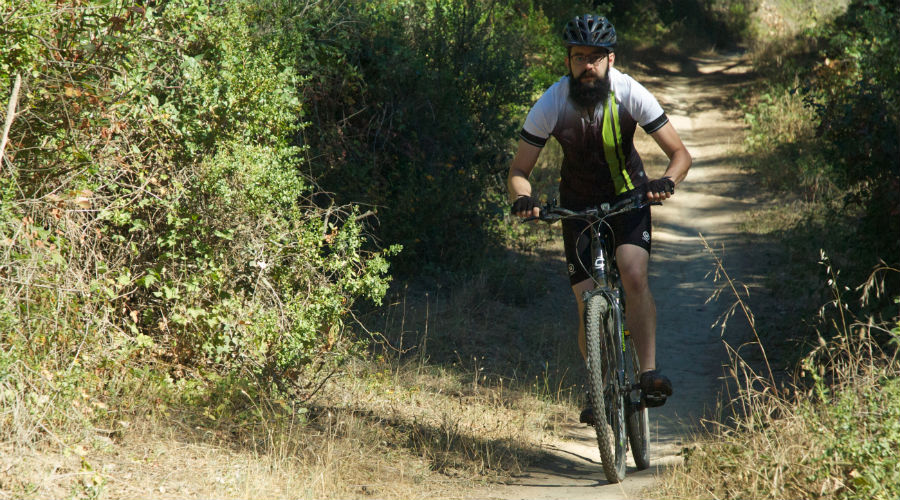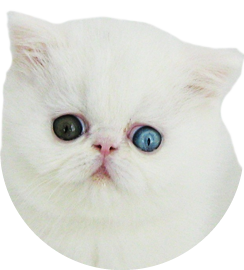 Jon's an engineer, systems administrator and educator. He loves working on the backend of big enterprise sites with a focus on architecture and optimization.
Jon is passionate about open-source software, technology education and knowledge sharing, scalable technologies, and site analysis tools. He's presented at many open-source conferences and Drupal camps, authored over ten programming courses on lynda.com, and has contributed to numerous blogs including Free Software Magazine.
Prior to joining Four Kitchens, Jon was a Senior Customer Success Engineer at Pantheon Systems, troubleshooting and optimizing enterprise sites, creating Drupal and platform training content, and collaborating on customer-facing platform utilities. He's also freelanced and consulted on large Drupal sites as FluxSauce, worked as a Senior Developer at ProZ.com, and spent many years with Campus Technology Services at the State University of New York at Oswego. Once upon a time, he even worked as producer and host at WRVO-FM, an NPR station.
Originally from upstate New York, Jon currently lives in Oakland, California with Sarah, his awesome wife.
Next vacation destination
Road trip up the Pacific Coast to Seattle, then back through Goblin Valley and Yellowstone. Also, road trip to Alaska.
Currently obsessed with…
Symfony2, Kalabox, and site_audit
When I take off my Web Chef hat, I'm…
Riding mountain bikes and motorcycles, hiking with dogs, watching horrible movies with the cat, consuming craft brews and dark coffee, and playing trumpet and keyboard.
Contact me
Email: jon@fourkitchens.com
Check out more Web Chefs