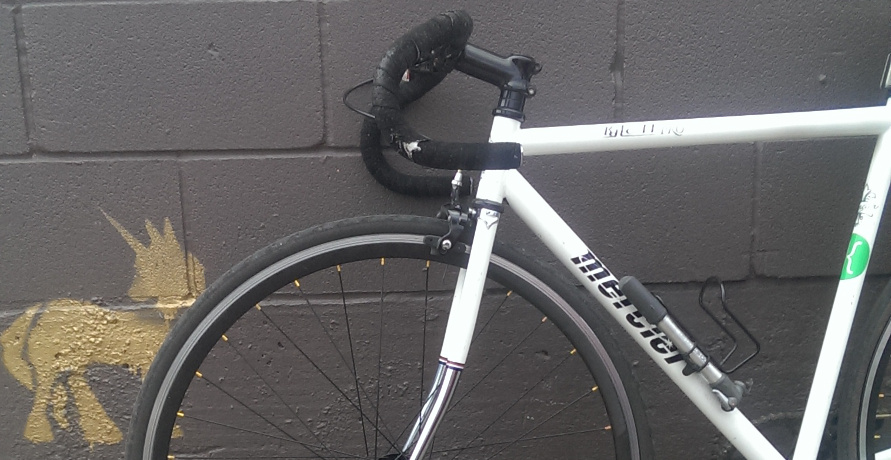 Elliott Pawster
Hipster Technologist and Engineer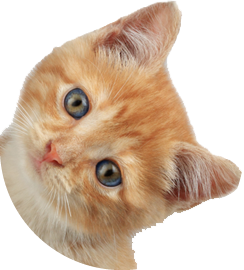 Elliott is a web developer with a focus on scalable web infrastructures. He enjoys solving difficult problems in an elegant and reusable manner. Elliott strongly believes in open source and free software and makes an effort to use and contribute to open source projects whenever possible. As of late, most of Elliott's projects have been building APIs in node.js to integrate web and mobile apps with content management systems.
When not crushing code Elliott can probably be found on his bike suffering up one of Austin's hills or on a porch drinking a local craft brew.
Contact me
Email: elliott@fourkitchens.com
Read my posts on Fourword, the Four Kitchens blog.
Check out more Web Chefs