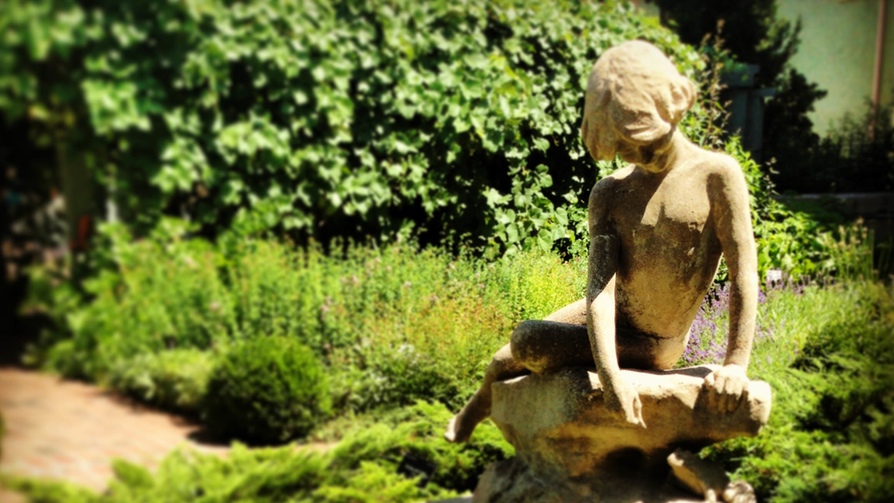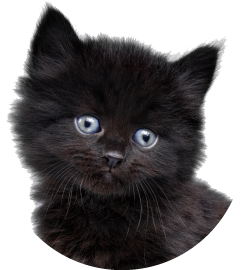 Elia Albarran, a Jacqueline-of-all-trades, has a diverse background in business administration and development. After many years operating her own businesses at Renaissance Festivals around the country and as a lead producer of a well-known Austin art show, she brings finesse and creativity to running our day-to-day operations and administration. She loves Four Kitchens — the open-source, democratic philosophy and a culture that appreciates her talents and encourages her to grow in ways unknown!
Things that make her swoon outside the office include: long summer days, the farm-to-table movement, pop culture podcasts, and her tiny dog, Evie June. Elia is known to spend most Sundays exploring the Austin brunch scene and enjoying the plethora of local natural springs.
Currently obsessed with…
Disco remixes of classic soul and funk hits.
Next vacation destination…
Portugal, Turkey, Switzerland, Iceland
Contact me
Email: elia@fourkitchens.com
Read my posts on Fourword, the Four Kitchens blog.
Check out more Web Chefs