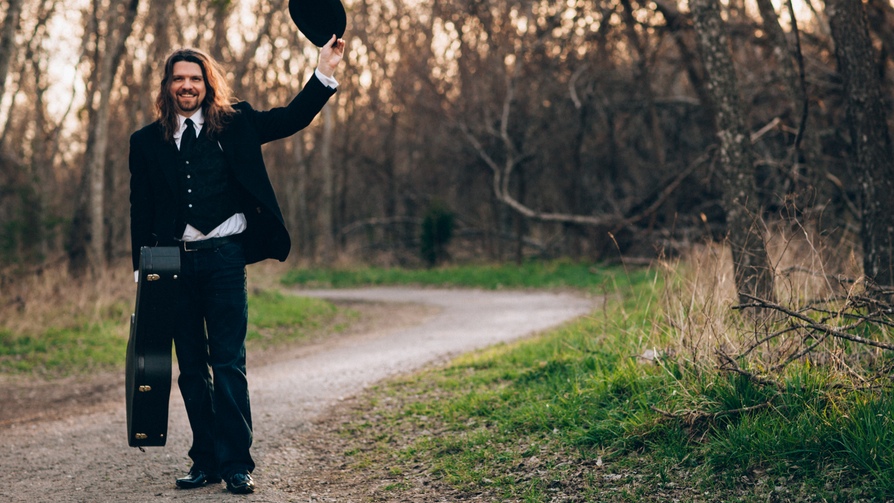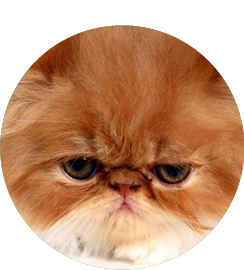 David is a developer and analyst that knows a day well spent on application architecture, data modeling, schemas, and elegant back end code. Before becoming a Web Chef, he worked for many years in academic and administrative IT at the University of Texas at Austin including the Web Central team where he supported hundreds of web publishers in a diverse ecology of content management systems and publishing needs. He was the project manager and later technical lead of UT Austin's core website refresh and transition to Drupal. David's work at UT also encompassed database schema design and administration as well as object oriented system design and implementation for the UTeach Institute, a national math and science education initiative. David also wrote applications in Zend Framework for the Office of Development and Coldfusion and CF Modelglue applications for various clients at UT. Previous to his tenure at UT Austin, David worked as a web developer for the product group at Dell Computer Corporation.
A world made of sound
David holds a master's degree in music composition from the University of Texas at Austin. When he is not programming in Drupal he enjoys singing or playing the guitar, banjo, mandolin, sitar and tabla. He performs regularly in his group "Dave Diers and the #910 Train" playing original Americana and bluegrass music. You can listen to some of David's music on Spotify and watch videos on YouTube. Other interests include terrible puns, cooking, running, comic books, fashion and cats.
Follow the exciting adventures of David in code on github and drupal.org and in music at daviddiers.com
When I take off my Web Chef hat, I'm…
Wearing a bowler!
Contact me
Email: david.diers@fourkitchens.com
Read my posts on Fourword, the Four Kitchens blog.
Check out more Web Chefs