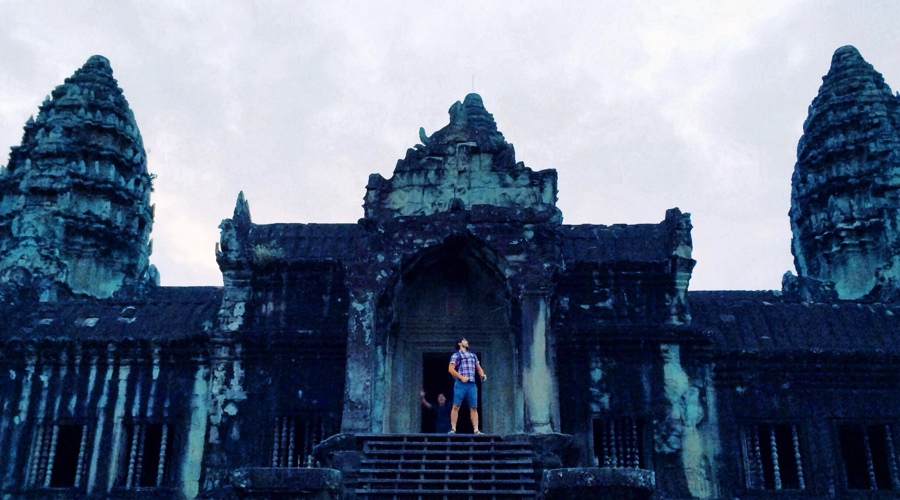 Chris Devipawl
Project Manager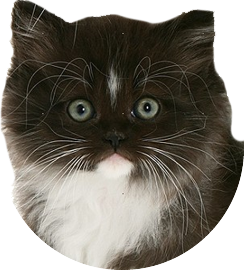 Chris Devidal is a people person. He equally enjoys working with both passionate clients, and talented developers to bring a project to life. Before joining the Four Kitchens team, Chris worked in advertising for the last decade, managing integrated marketing campaigns for brands like Daimler and Don't Mess with Texas. A self-professed jack-of-all-trades (but master of none), Chris enjoys traveling, spending time with his wife, and renovating their 1930's Austin bungalow.
When I take off my Web Chef hat, I'm…
Putting on my handyman pants, tying on my Food Chef apron, and throwing on my I'm-overusing-this-idiom helmet.
Next vacation destination…
A motorcycle adventure through the Italian and Swiss Alps.
Contact me
Email: chris.devidal@fourkitchens.com
Check out more Web Chefs