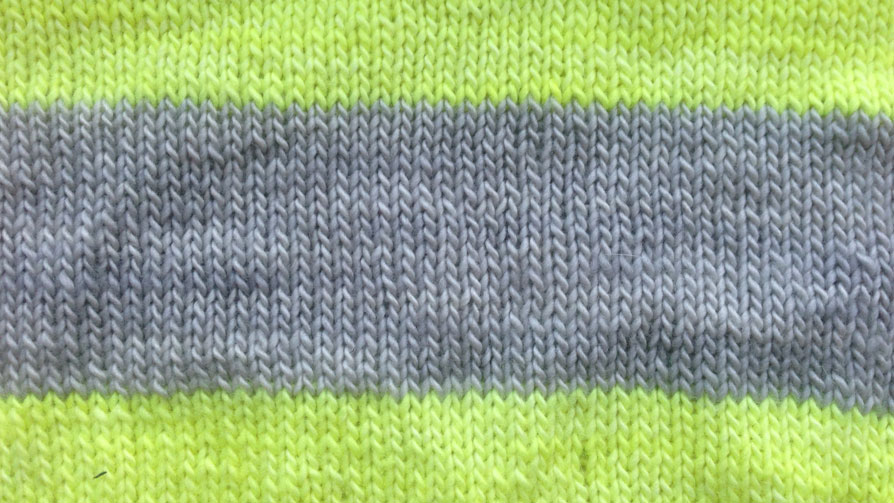 Caris Purred
User Researcher, Experience Designer, and Data Geek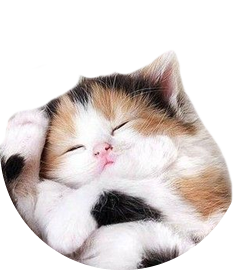 Caris taught herself HTML in 1998 because she was bored and the Web seemed like a neat new thing to play with. She was quickly hooked on making the internet and has been working in the web world for her entire career. Over the course of her career, she has worked as a web developer, a project manager, and a product manager. Prior to becoming a Web Chef, she attended graduate school to focus on user research and design and received her Master's degree in Information Studies from UT-Austin. She now serves on the Advisory Council at the School of Information at UT where she promotes the school in the local community and advises students on their careers.
She has lived in Austin for over 20 years. When she's not on the clock, she enjoys playing with her dogs, finding interesting beers to sample, trying out new restaurants, and knitting when temperatures dip below 90 degrees.
Currently obsessed with…
Vegan BBQ.
Contact me
Email: caris@fourkitchens.com
Check out more Web Chefs