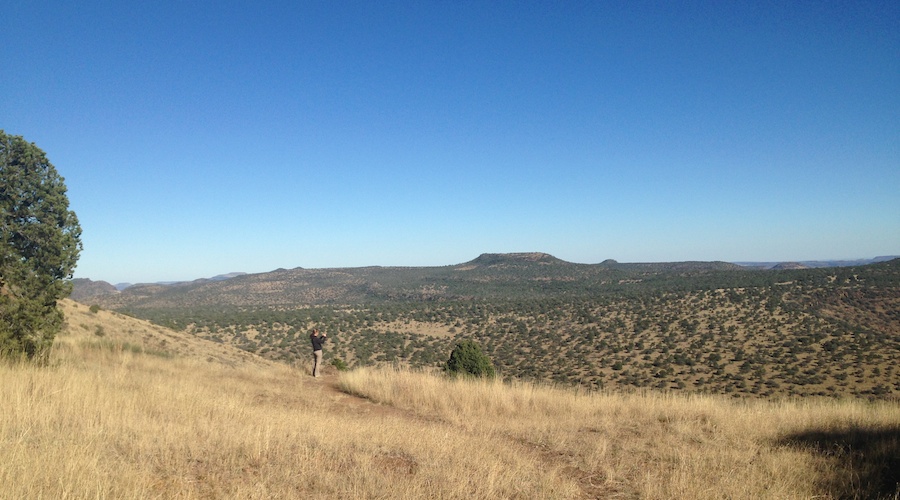 Amyrican Bobtail Ryan
Project Adoptions Manager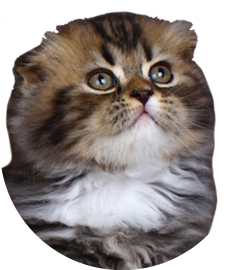 Amy's background is in journalism and digital publishing. Prior to joining Four Kitchens, she spent six years at Willamette Week (a Pulitzer-prize winning newspaper in Portland, Oregon), three years at Martha Stewart Omnimedia, and six years leading large-scale digital initiatives for the largest brands at Time Inc.
Amy has functional expertise in large-scale digital website implementations, designing editorial workflows, advertising and analytics integration, and project management. She has a bachelor's degree from Brown University.
Amy lives in New York but is currently in Los Angeles.
When I take off my Web Chef hat, I'm…
Solving puzzles (of all kinds) and searching for the most scenic drives in the US.
Contact me
Email: amy@fourkitchens.com
Check out more Web Chefs