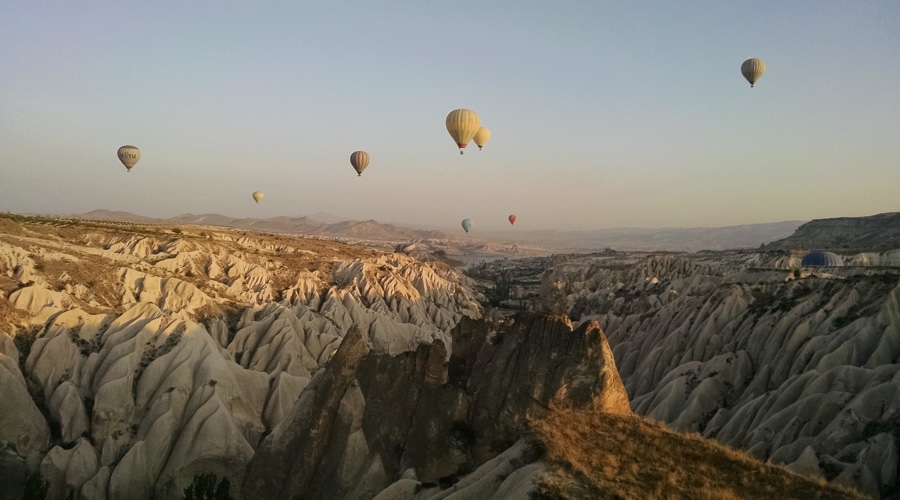 Aaron Cat-Stache
Big Pawpa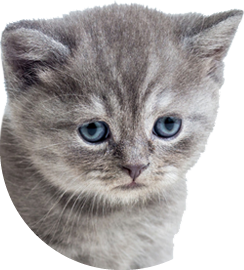 Aaron has always been inspired by the innovative design world. He researches user-centered design to better understand the evolution of how we interact with websites and apps, particularly in the mobile space. He shares his findings with Four Kitchens' UX and design teams, and collaborates with them to build a cohesive vision through every project.
Aaron works with clients to bring their design vision to life — turning ideas into actionable tasks, features and measureable outcomes. With a passion for graphic design, he studies brand identities and ensures that clients' online distinctiveness comes through as bold and professional. Aaron also provides consulting around content strategy and mobile usability to turn complex problems into enjoyable experiences.
He is also active in the Austin design community, participating in Creative Mornings, Austin Initiative for Graphic Awesomeness, and SketchBomb.
Currently obsessed with…
Web style guides, content strategy, and the interplay between responsive websites and native apps.
Favorite designers
Jeremy Fish, Jessica Hische, Kevin Tong, Zaha Hadid
When I take off my Web Chef hat, I'm…
Traveling, riding bikes, playing board games, and eating his way through Austin's exploding food scene.
Contact me
Email: aaron@fourkitchens.com
Phone: +1 512-870-8446
Read my posts on Fourword, the Four Kitchens blog.
Check out more Web Chefs